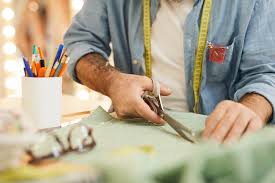 Tailoring and alteration
- Garment shortening and lengthening
-Take in and let out - Zip replacement
- Pocket replacement
- Buttons replacement
- Seam repairs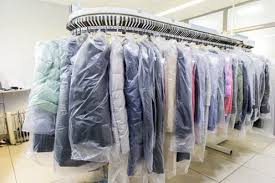 Super Dry Clean Service
Quality chemicals used, high-tech dry cleaning and steam pressing for unparalleled laundry​​.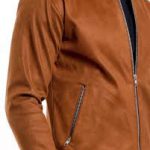 Leather, suede and fur cleaning
Apparel made of suede fabric may be laundered or dry cleaned.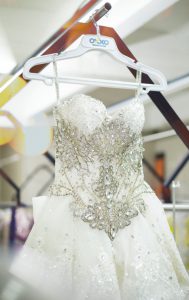 Wedding gown cleaning and preservation


Handle your most beautiful, delicate wedding dress to the cleaning expert.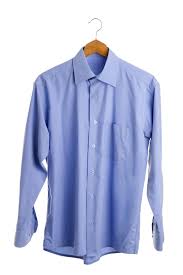 Shirt laundry and ironing


Laundering (washing) the shirt can clean up tirt accumulates, around the collar especially.
You need an absolutely crisp
shirt
with no wrinkles. It works with your lifestyle - i.e., your commute to work, your errand cycles, etc.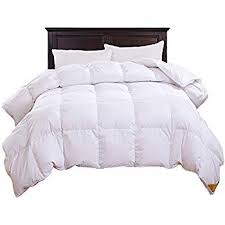 Doona and blanket


Drying a doona can be tricky, it can take up to a week to dry up. Consider dry cleaning!