We care about your garments
Let us
take care of your garments
today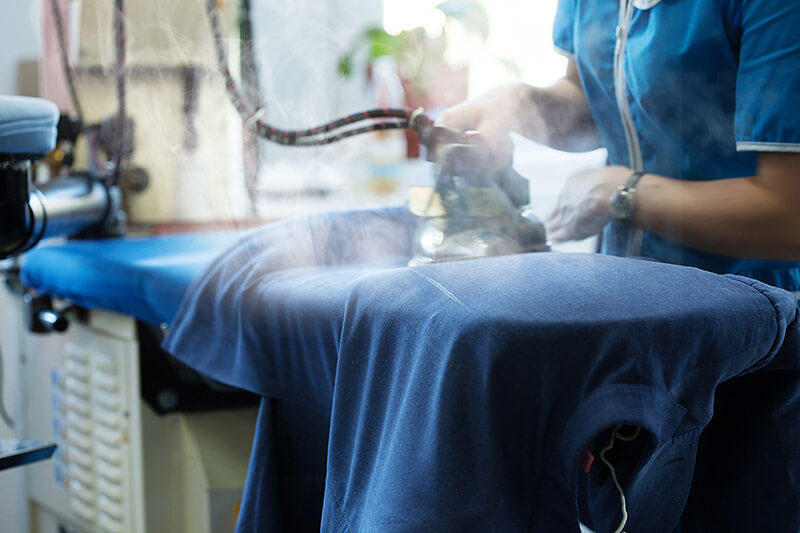 Dry Cleaning Services are Our Profession.
We offer friendly services, quick pick up of your garments and laundry and most importantly we take good care of your garments. We proudly offer the finest garment care in North Balywn.
Our mission is simple: To provide high-quality services for our valued customers. Our team goes above and beyond to cater to each customers' specific needs. Through open communication and exceptional service, we hope you'll find what you're looking for with our Dry Cleaning and Laundry Service. Just give us a call and find out what makes us different.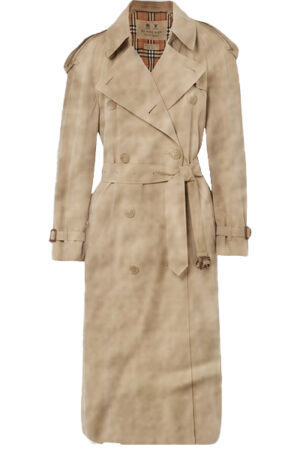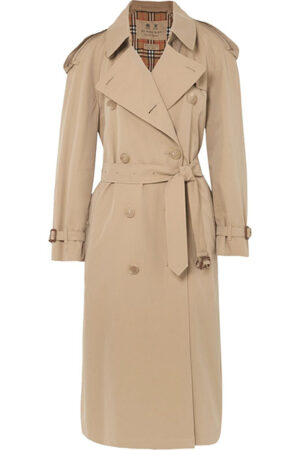 We always stay up to date on the latest eco friendly cleaning and solutions for dealing with stains or delicate fabrics. We can guarantee you high quality garment care with the attention to service that you deserve. The Butler Dry Cleaners is the kind of dry cleaner you can depend on. With our attention to details and personal care, we would like to be your dry cleaning specialist.
"I found out about Butler Dry Cleaning & Tailoring with a quick Google search, and I couldn't have been more fortunate. They were fast, friendly, and super professional from the moment we got started." – Alwin Ng

Low Price Guaranteed
We provide low competitive price without compromising our service quality. We are committed to making it as convenient as possible to take care of your clothing.


Same day delivery
We provide same day delivery which you are welcome to drop off your clothing before 10 am morning and pick up on the same day.

Qualified experts
You can rely on our dry cleaning expertise with over 15 years combined of experience to make your garments look their best.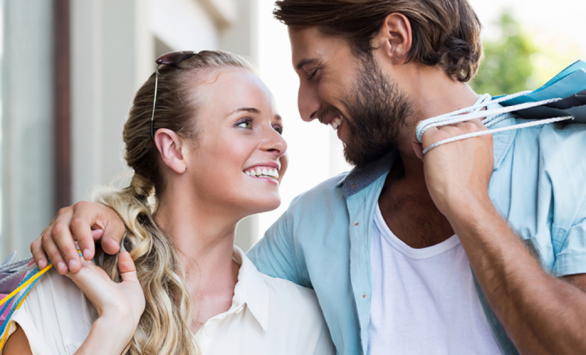 "
My husband and I have been a customer of Butler's dry cleaning service since 2010. Sure we tried others over the years but always came back to The Butler's. The reasons we stay with them, it's their uncompromised professional care, extremely friendly staff service and accommodation for every detail, every time. Thank you Butler's for being the dry cleaners we can trust.
"
"
Excellent customer service and attention to detail. They got things clean that I never thought were going to be wearable again. Thanks Kim & Janice

".
"
I would like to thank Janice for her personal care involved in cleaning the outfit I just got back. Not only have you gotten rid of the spots the previous cleaner left there, you gave me personal attention and reassurance as a new customer. It is great to now have a trustworthy dry cleaning service. Thank you so much!!
"