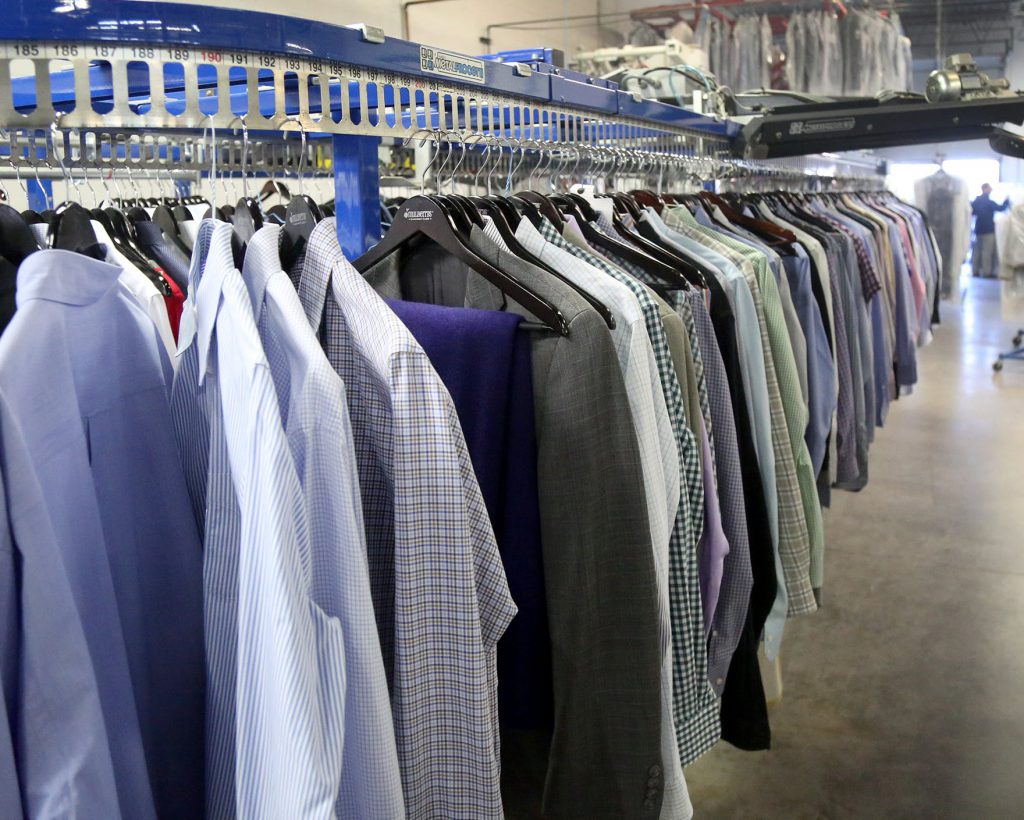 Dedicated Dry Clean Professionals Since 2005!The Butler Dry Cleaning has been family owned and operated since 2005, providing the very best in garment cleaning services to North Balywn. We have based our business around three simple principles; Quality, Service and being Eco-friendly.

Our friendly, knowledgeable garment care experts are here to assist you and take care of all your dry cleaning, tailoring, and laundry needs. When your garments are left in our hands, you can rest assured that they will be carefully handled and inspected from start to finish. Your clothes are returned to you packaged fresh, clean and ready to wear.
You'll look and feel great!